Want to take a break from parenting to bond with adults???
Cocoplaynut is your one-stop place for adult hangout.
Register With Us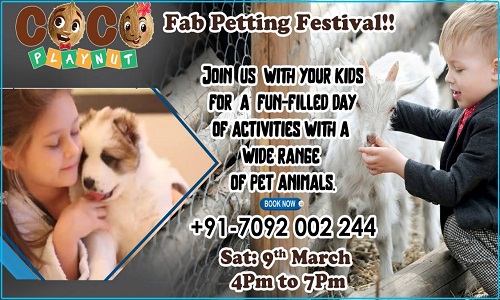 Our Customers
About Us
Its a great place for kids to play... close to nature.. my kids loved the tree house, paddle boat...the pets n sand pit too..even we enjoyed being there.. staff were so caring..its a must visit place fir kids play area..
My kids had a good time there. They have both indoor and outdoor play area. My kids loved the tree house very much. They also have some animals and birds. Overall a very refreshing experience.
LOOKING FOR A GREAT TIME???
Cocoplaynut can give you an unforgettable fun holiday experience to your kids at affordable price.
Visit us today!